On the first week of March, I got the coronavirus. This is my experience at accelerating my recovery from it. The government was of no help, as usual.
It was just a cold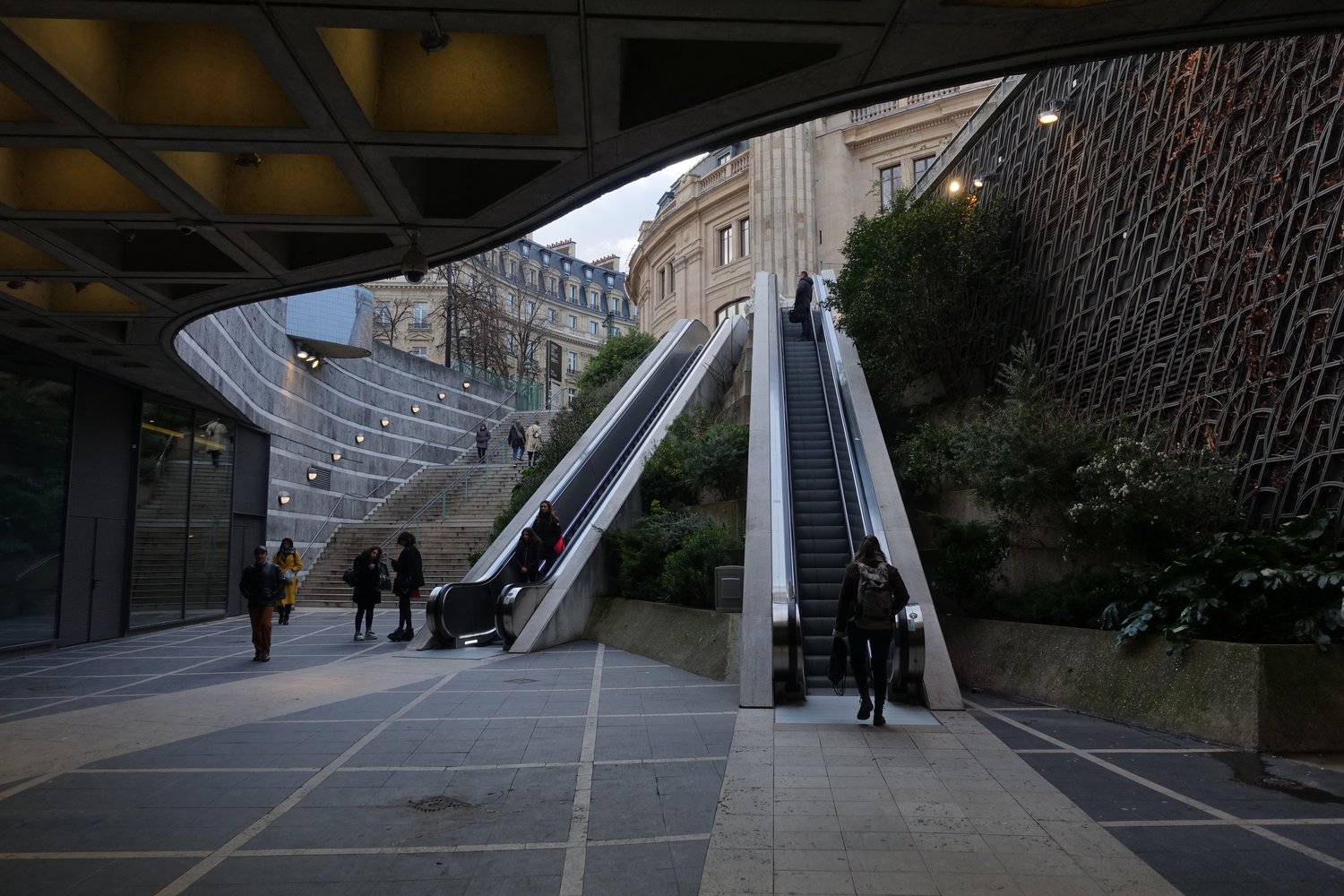 After going to Paris for EthCC, I got a cold. It was manageable at first, until the day I had to fly back to Berlin, because I thought hey, my flight is so early in the morning, might as well save money by sleeping over at the airport instead of a hostel!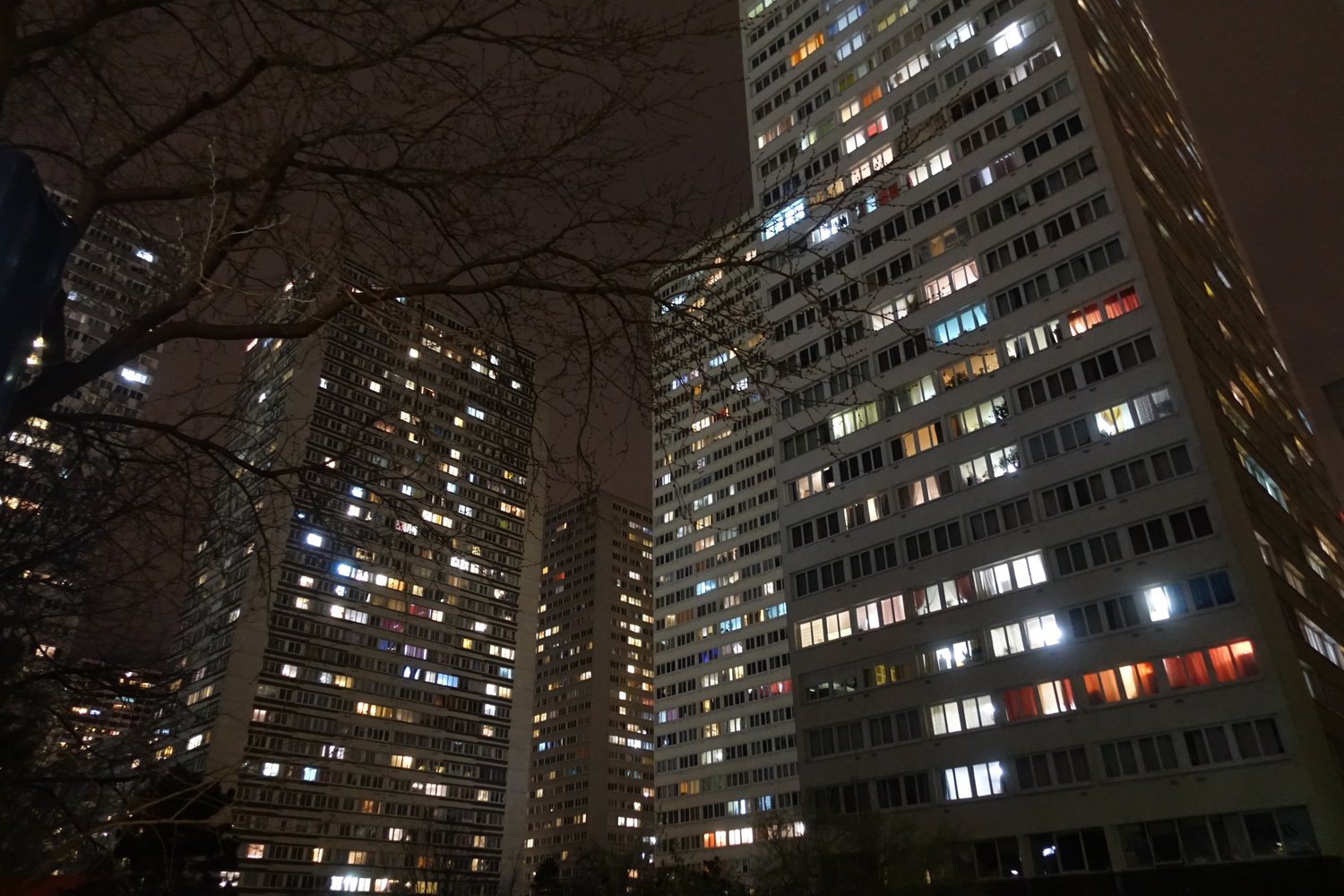 Except that I didn't even get to the airport in time to sleep, because I was having too much fun dancing zouk. In the end it was 4am, I couldn't sleep on the bus because I was cold and afraid I might miss the stop at the airport, and when I had finally walked to the boarding gate, there wasn't enough time to get proper sleep anyway.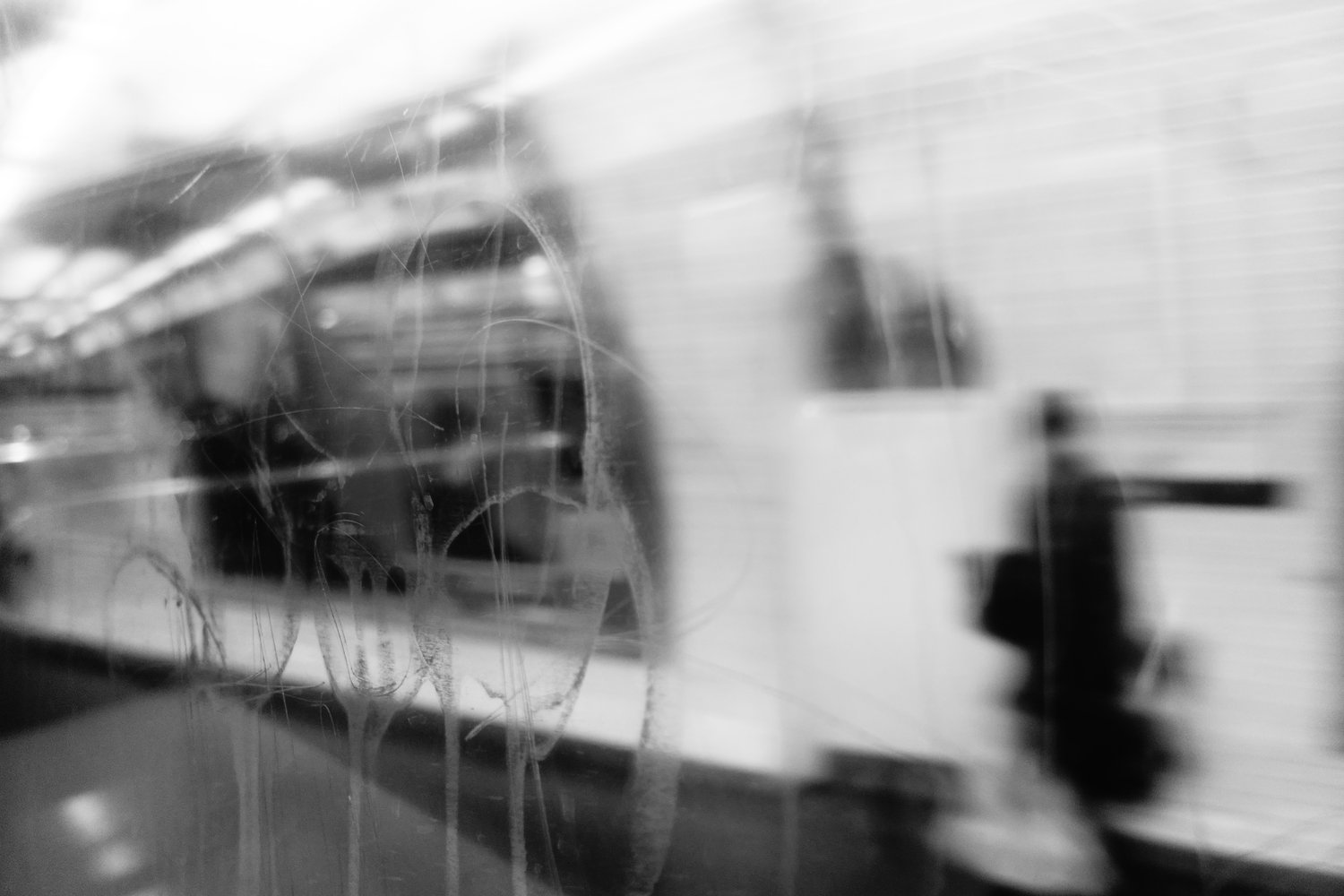 There the cold really stopped being a sniffle and I had to blow my nose every now and then.
An aside about the Paris airport: incredibly, you will see homeless people sleeping in the airport. I don't blame them, but when they piss on a wall indoors, when they could have just walked to a restroom, they really should be kicked out. I have no idea who said Paris was the city of romance.
Once I returned to Berlin, I slept with a hot water bottle. My cold improved immediately, and my mucus became green. So much for the cold.
But a day later, while walking back home, I felt the beginnings of a fever.